Contact Powerspray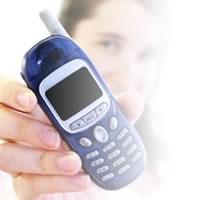 Thank you for taking the time to visit our website.
If you would like to contact us for Sales, Hire, Spares or just some help or advice, please use the details below:
Powerspray Equipment
Wynbold House
Smallwood Hey Road
Pilling PR3 6HJ
England

Tel. +44 (0)1253 790600
Fax. +44 (0)1253 790021

Email: info@powerspray.co.uk


POWERSPRAY Sell, Hire, Repair and stock a wide range of spraying equipment and spares.